Text editor

Edit simple text online for free, with this processor you can write and format to save the files as a virtual whiteboard.
---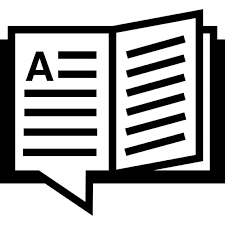 Write here directly with this version of office automation, Top have the tools to format text, even if you want something more advanced you can put images or links to websites.
You can put different sizes.
Display and print.
Change the main source style compatible formats.
Other utilities to create text document read and annotate
Advertisements
Similares
This change in English Language.
Useful for working with text for both editors, writers or do some work at school or office without having to download software to your Windows PC or Mac or to mobile phones and tablet as it works from the same browser in Internet. for Using this Web application you need not log on page.